Thought this video by iPad musician and BeatMaker 3 specialist Brandon Rico Simpson had already been posted here but I'm not finding it.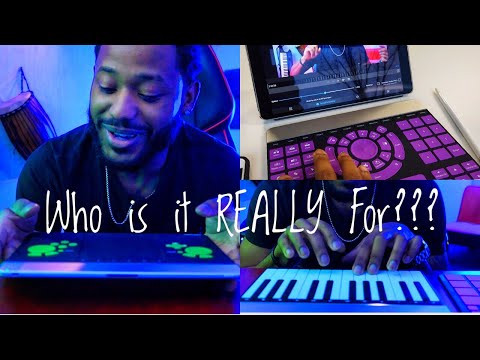 Is it @brandon9271 or another Brandon R.?
He discusses each overlay and ways to setup BeatMaker 3.
Part of what struck me was the idea of using the Morph as a pedal. Honestly, hadn't thought of that. I do have a MIDIexpression iO from Audiofront and a few pedals, so I can plug everything through MIDI (including Bluetooth). But that's kind of a convoluted setup. Setting up a few large areas to serve as pedals (including expression) makes quite a bit of sense, especially when I'm playing a wind controller since my hands are busy and I'm not playing MPE during that time.